2 week Distraction Prevention Training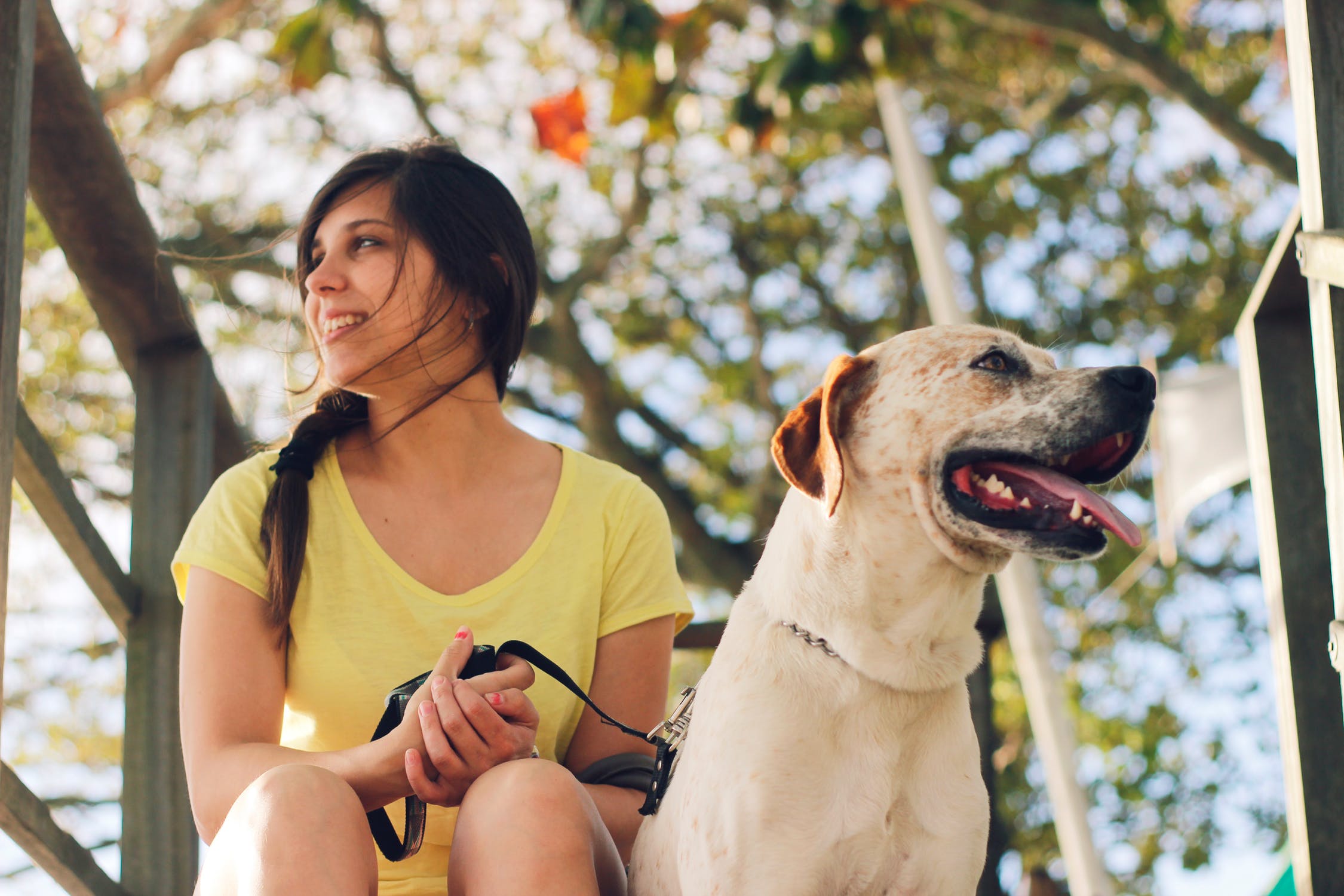 2 week Distraction Prevention Training
Does your dog have selective listening? Watches birds and butterflies but not you? Here's the class that gets that pooch looking and listening, pronto!
Watch your dog turn into a listening genius in just two weeks. Positive rewards used. Practical, easy to use at home techniques. All dogs and any owner can succeed. Watch your dog tune into you and wag while he's doing it.
Your dog's classmates all participate in real world situations. Lots of in class walking, calling and staying while other dogs go past and yours watches…you!
Best candidates for this class are older (over 6 months) dogs. Please enroll puppies (under six months) in my Puppy/Beginner class for their first experience.
sold out