Family Pet / Intermediate Class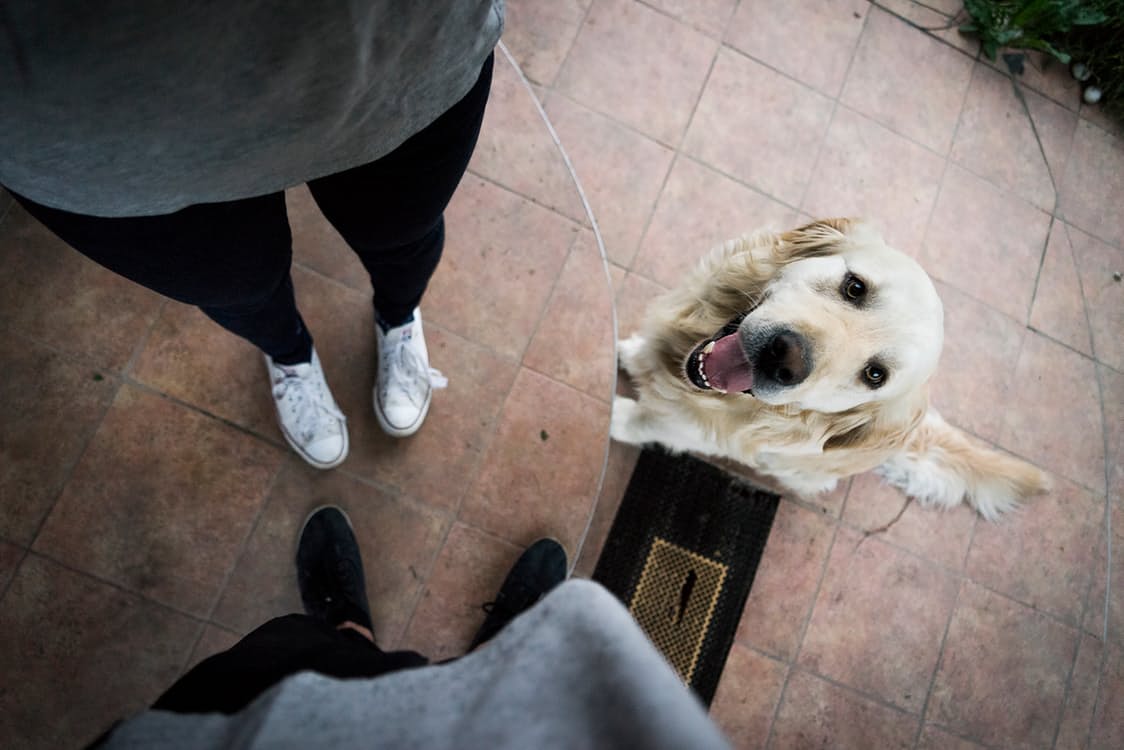 Family Pet / Intermediate Class
Teach your dog pal obedience skills and manners you'll use every day. Yes, your pet can walk on the leash nicely, stop jumping up and learn to come when called. Watch how fast your dog can learn these important lessons that carry over into life at home, too.
Corrections are gentle and do not cause pain or fear to dogs. None involve hitting or rolling the dog on its back, jerking on his leash, screaming at the dog or even calling him bad names. I've got effective corrections such as the No! Nose Gentle Correction Spray, the "Oh! Too Bad!" and Officer Bean Bag.
Classes are $259.00 for a 5 week session.
Classes are for non-aggressive dogs and non-aggressive humans.
Special Note:
All training, both classes and Home Visits, are done on a best efforts basis. Your willing participation and ability to follow my instructions are critical to your success with your pet.