Rescue Dog Rehab & Problem Solving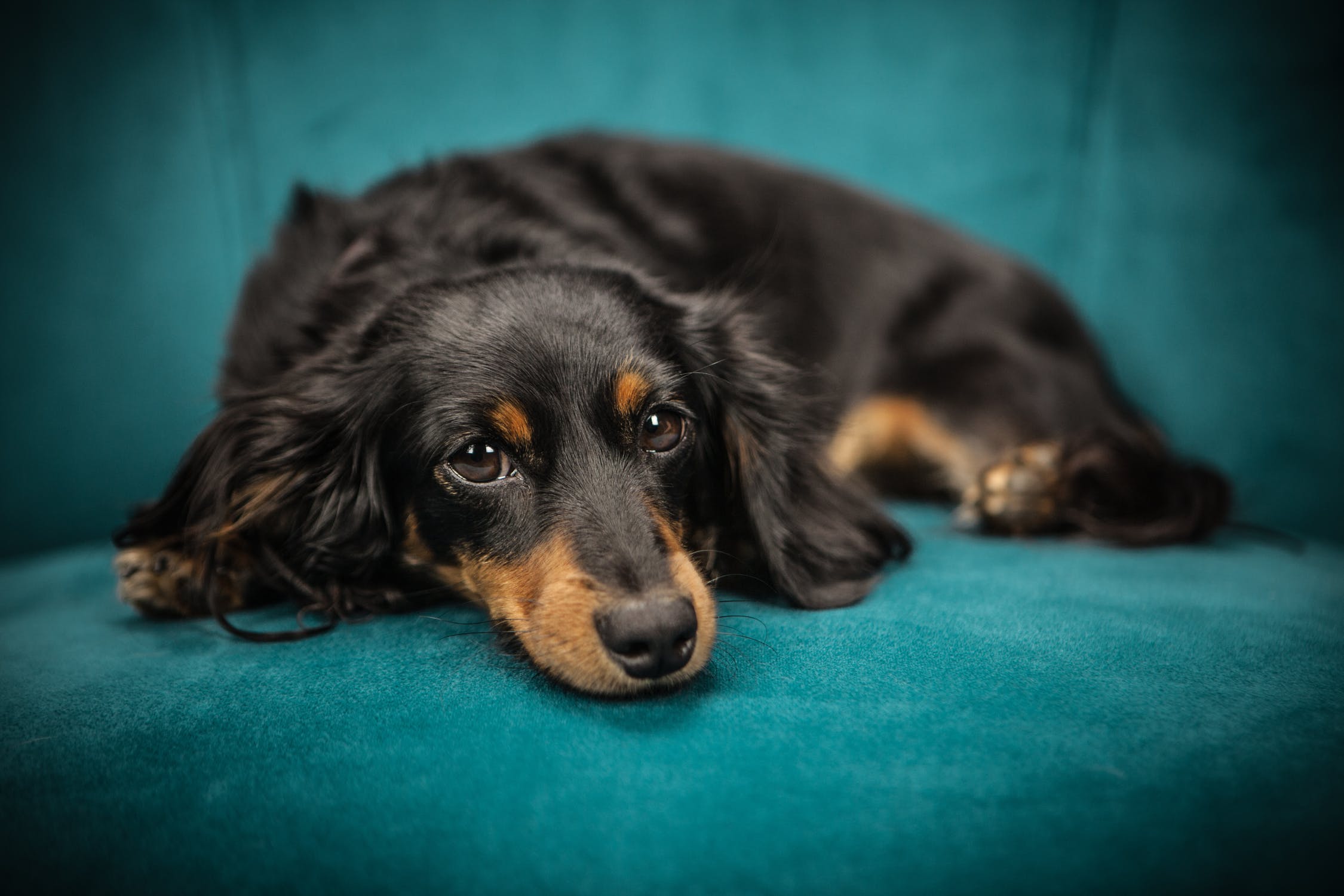 Rescue Dog Rehab & Problem Solving
Learn psychological methods of creating a bond with your rescue, which equipment is safe and humane, handling skills and basic manners. My Ph. D is in Trauma in Dogs. I have a deep understanding of how Rescue Dogs should be handled, trained and managed.
Together we will work on common problems for rescue dogs including -
Separation anxiety

Fear of men, strangers and children

Anxiety around dogs

Adjusting to other pets at home
NOTE: Is your dog aggressive to dogs or people? Please email me at suemyles@gmail.com and let's decide individual ways to make this class a success for you. I will excuse from class any dog that I deem too aggressive for creating a safe environment. Please email me so we can make a plan together for your pet.